Fasade Decorative PVC Wall Panels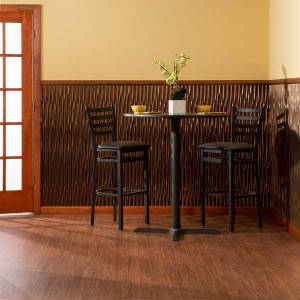 These lightweight PVC panels come in 4' x 8' sheets and simply adhere up to any existing wall. The panels are an easy way to add color, texture, and great designs to your walls without breaking the budget.
The panels are Class A Fire Rated, very easy to clean, and durable PVC so they will last a long time even in high traffic areas.
*All Patterns are the same Price
*Panels ship UPS - 1 Box is a Flat Fee $40 and can hold 1-4 Panels